Melbourne's most trusted Caretakers for over 30 years.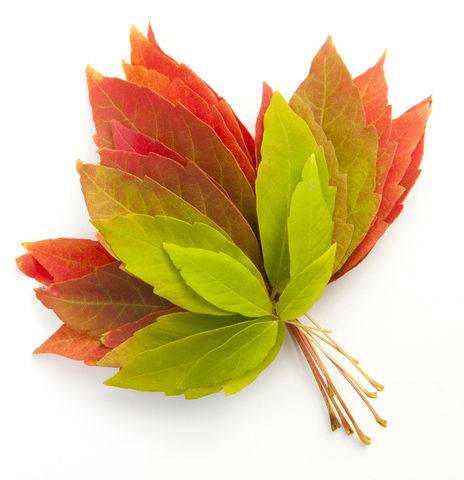 All Seasons Caretaking is the largest family owned and operated caretaking company in Melbourne. We have been servicing owners corporation and commercial properties since 1986.
We have over 30 years experience, currently service over 1200 properties and have a track record that's second to none.
When it comes to the maintenance of strata title properties, there isn't much we don't do.  Save your time searching for separate contractors and see our range of services.
Are you a PROPERTY MANAGER?
You will enjoy peace of mind by engaging an expert company, that provides a professional and reliable service backed by a guarantee of quality workmanship.
Are you an OWNER?
We understand that you want your property to look great at a competitive rate, and we know how to keep it that way – all year round. View our feedback.
Our team of caretakers
are fully insured, OH&S compliant & trained by head office.
Our fleet of vans
are fully equipped & service the Melbourne Metropolitan area.