Let us meet you on site and
create a plan to suit you.
No two properties are the same – so speaking with our quoting officer is the best way to start. We can recommend a list of duties and a suitable frequency tailored to your property and your budget.
Already know what you want? Perhaps you're existing maintenance routine is not up to shape? Email us your current list of duties and your preferred frequency, and our friendly staff will arrange your quotation in time for that important AGM.
Our dedicated quoting officer can provide you with a quote
in just a few days.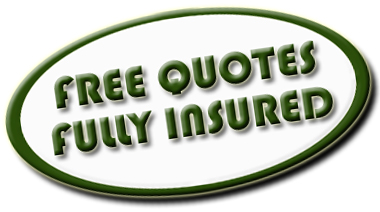 Request a quote now: